Recording
Studio F (Forte) offers support for top-quality audio production.
At Studio Forte, we develop original sound evaluation methods and music software, aimed at boosting the precision of evaluations and improving efficiency. The studio also aims to support the musical activities of young musicians and help them to produce their own self-published (indie) CDs.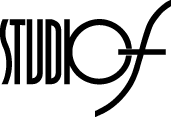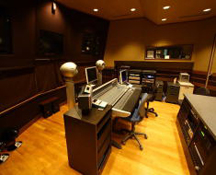 Through the recording initiatives at Studio F, launched in 1994, support has been provided for over 70 indie CDs by young musicians.